ALL-IN-CRM can be used to manage wholesale processes and/or warehouse management. For the wholesale sale, ALL-IN-CRM uses the WooCommerce platform with special standard plugins.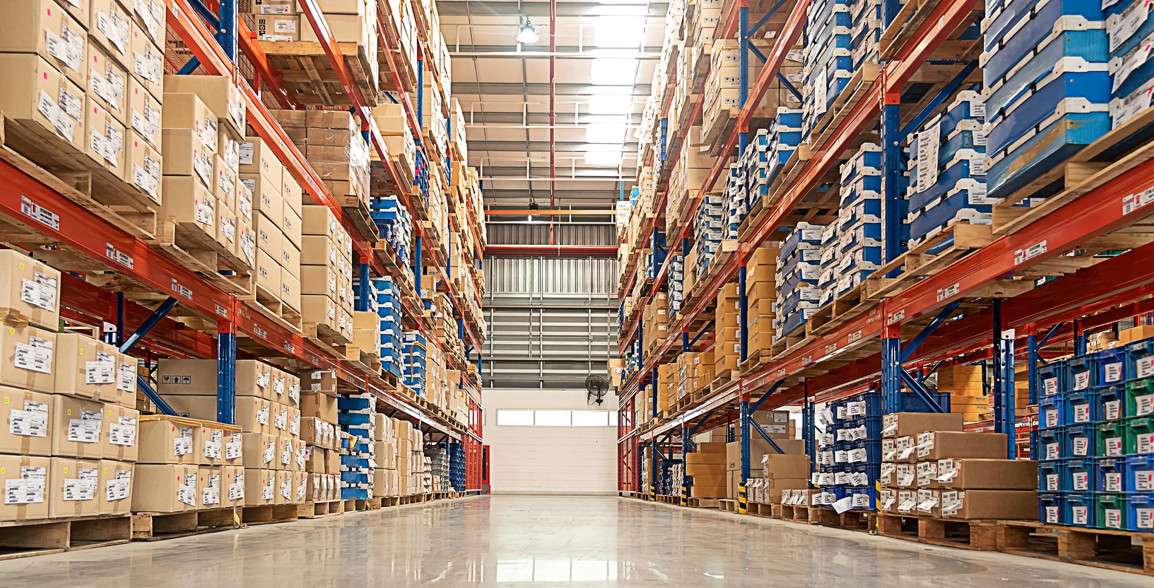 Wholesale options

Warehouse options

Public website for wholesale customers
Personal account for wholesale customers
Hiding price for public visitors
Form for registration new customer, and send new customer info to CRM
Wholesale customer types
Discounts for different types of customers
Coupons discount
Shipping calculator depends of zip or postal code
Tax calculator depends of state or province
Partner (salesperson) support, with the independent account.
Sales orders, backorder, order history
Sales with Click2Order, for partners (new unique tool for sale)
Sales with Clic2Order, for customers (new unique tool for sale)
Shopify App for importing dropship products with images and stock qty to Shopify store.
Multiple orders. Manage orders from different sources (websites) and different types.
Partner commission. Smart calculator to calculate partner commission depends on order type and partner type.
Printing of any order, sending the order by e-mail with PDF and Excel files. (list of ordered products).
Marketing tools. Each customer or lead can be added to the CRM Smart campaign module depending on customer groups, the number of orders, the amount of orders, and other parameters. This campaign can be sent to customers via email or SMS. The client can manually create a template for each campaign. A smart campaign is integrated with the CRM discount module, Click2Order module, email address verification system, email statuses (whether the client has opened or not, how many times the email has been opened)
Communication. Client employees can call, send SMS, or email with special links (custom product list, discount, other) directly from CRM
Sales reports. Customer balance by date, Outstanding balance, Payments history, and others.

Support  multiple warehouses in different locations
Support products location on shelf and rows.
Works with standard QR and Bar code readers. (don't need any application and software)
Automatically generates a QR code and prints this code on the label for each shelf and product rack. CRM uses these labels during the packaging process and for registration new products.
Suppliers management
Supplier order management. Tools for adding items to a supplier's order based on quantity, volume, stock balance, and other parameters.
Container management. Graphical calculator for packing supply orders in a container by volume, weight, and other parameters.
Wholesale cost calculator. Calculates the value of a product using the item's volume, duty, shipping cost.
Average wholesale cost calculator. Calculates the average cost of a product based on the left quantity in the warehouse.
Stock adjustment. Manually stock correction.
Smart adjustment. Auto stock correction during inventorization.
Credit memo management. A tool for creating credit memo orders and credit memo receipts. Automatic check of return status. Automatic inventory adjustment.
Broken product management. Broken items registration by location. Scan products with QR and Barcode scanner. Add photos of broken products. (phone, tablet)
Packing orders. Packing orders using tablets, phones, and a QR and barcode scanner.
Communication. The manager can call the warehouse worker directly on his tablet or phone from the CRM.
Work report. Managers can view, export, print a report, where they can control all the activities of employees.
Balance sheet report of the company. Calculates inventory, wholesale value, invoices, retail value for the company's fiscal year.