Office inventory cost money. Spending too much on items you need for your office–inks and toners, pens, pencils, paper, laminating supplies, tape?is a waste of money that could be spent investing in your company's growth. Keeping your office inventory under control can not only loosen up your budget, but also ensure that you have all the supplies you need when you need them. You have to control your office computers, printers, scanners, etc.  and view in which room these devices located and who is responsible to it. Our E-CRM can help you to do this.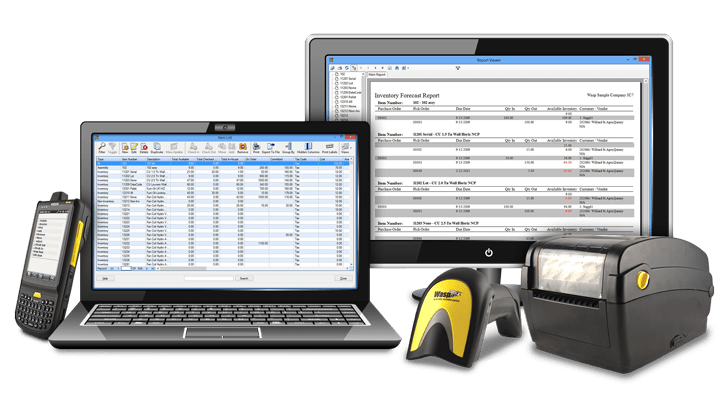 E-CRM office inventory:
Setting  office inventory category
Setting office inventory location (rooms, buildings etc.)
Assigning employee responsible for this item or device
Assigning supplier, from which this item or device coming
Auto-generating unique SKU number and QR code for inventory label
Use mobile devices or drag & drop uploader to add unlimited photos about your inventory
Scan inventory labels using mobile devices and get inventory details.
Purchase and current inventory cost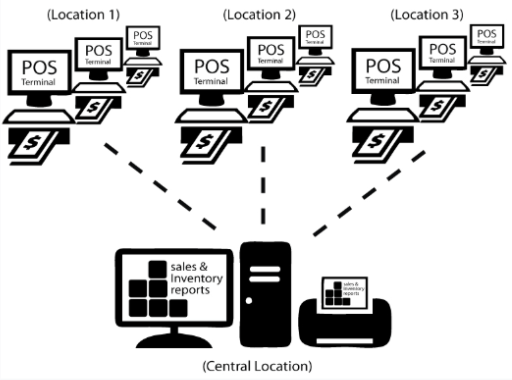 *       All customer names, phones and emails are fictitious and used for demonstration purposes