If you are a sociable and active person who wants to earn extra income from home, you can consider becoming our partner. Our partners work independently at their convenience, and we provide them with specialized training and the necessary tools. Your task as a partner is to locate companies that could benefit from using our CRM for their operations.
During these challenging times, especially with the pandemic, many companies are working remotely. Our ALL-IN-CRM system can help businesses adapt to this new environment within days.
Your additional income as a partner will depend on your training level and client communication skills. Our partners operate in the USA and Canada, working with a range of clients from small to large businesses, e-commerce, warehouses, suppliers, shipping, and other types of businesses.
As our partner, you will have access to a control panel to manage potential leads and customers, a softphone to communicate with clients and an SMS module for sending and receiving short messages. [AI]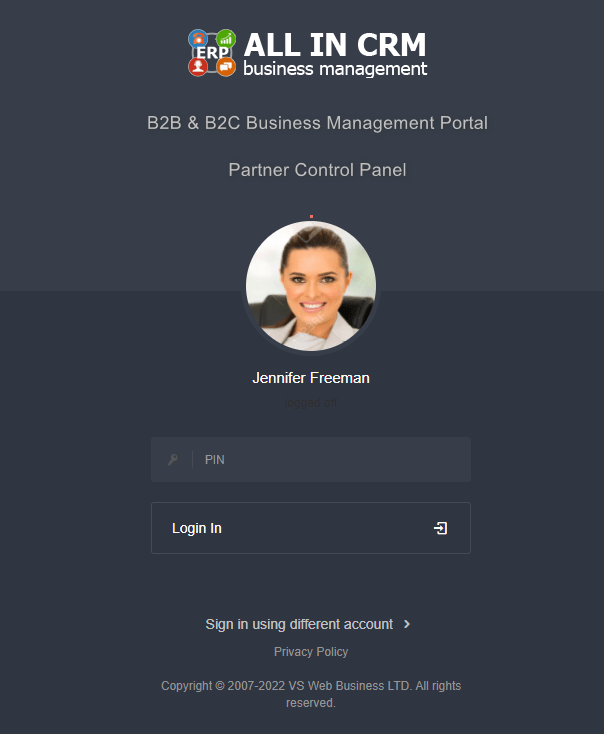 Partner Registration Form