If you are an active and sociable person, stay at home and want to earn additional income, you can become our partner. Our partners work independently at any time convenient for them. We provide them with special training and provide them with the necessary tools. Your task is to find companies that would like to use our CRM for their business.
In our difficult time (covid-19), when many enterprises are forced to work remotely, you can imagine a unique ERP-CRM system with which any business can organize its work in a new environment in a matter of days.
Your additional income will depend on your level of training and the degree of communication with the client.
Our partners operate in the USA and Canada, their clients are large and small businesses, e-commerce, warehouses, suppliers, shipping, and other types of business.
Our partners have a control panel for managing potential leads and customers, a soft phone for communicating with customers and an SMS module for sending and receiving short messages.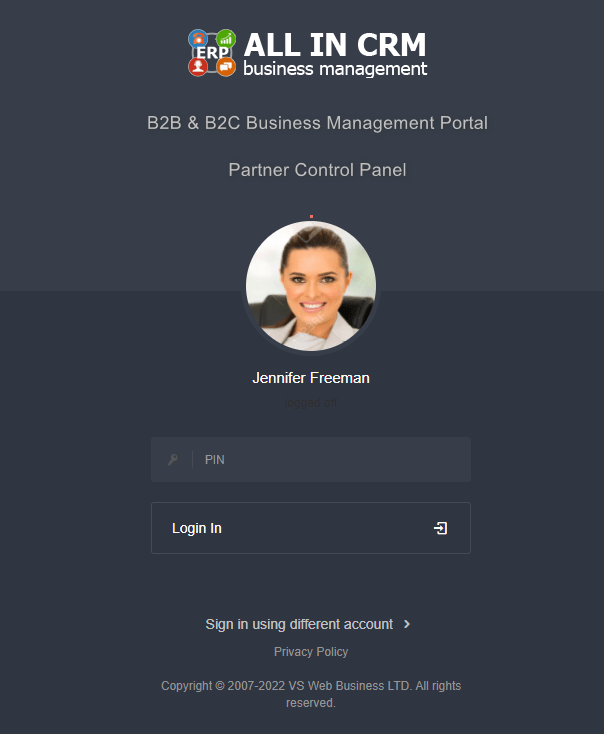 Partner Registration Form