VS Web Business LTD, based in Toronto, offers its services to customers in both the USA and Canada. We have been developing and providing a wide range of IT projects since 2007, which are considered reliable and invaluable to our clients. Our products have been designed for companies of all sizes and we provide innovative solutions based on industry-specific expertise. We are committed to offering cost-effective and reliable support to our clients, which enables them to function with maximum efficiency and effectiveness.
 OUR TEAM
Sergei Svirid, Ph.D.,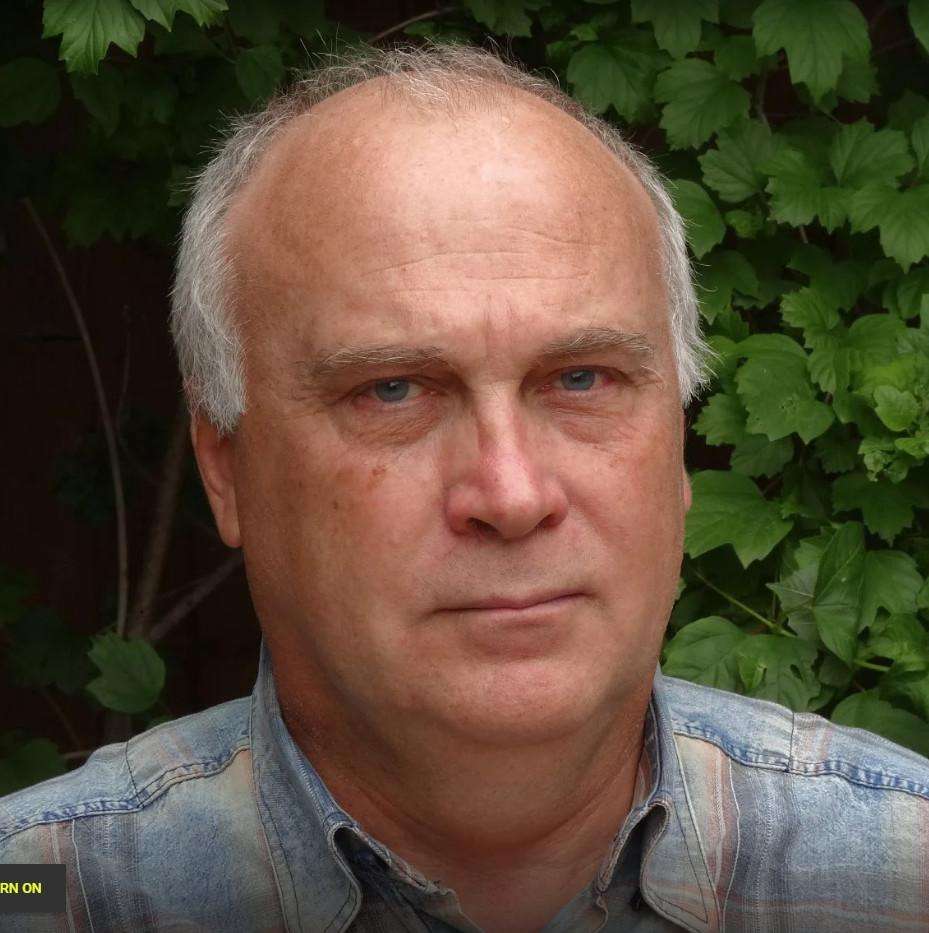 Sergei Svirid is a seasoned IT industry professional and the Chief Architect & Founder of VS Web Business LTD. With over 20 years of experience in web technologies, he has held roles as a developer, architect, and project manager on various large-scale e-commerce projects across different industries, including hospitality, real estate, and financial services.
Sergei is highly respected by peers and clients for his attention to detail, communication skills, and expertise in delivering innovative solutions. He has developed and conducted internet-based training classes for students and client staff. Additionally, Sergei holds a Ph.D. degree in applied physics of metals and has authored patents and scientific papers in the field.
Under Sergei's guidance, his team has built numerous unique web projects in real estate, hotel reservations, financial management, business directories, and more. His latest solution, the ERP-CRM system (ALL-IN-CRM), stands out from others on the market due to its extensive functionality, including customer, warehouse, supplier, inventory manager, invoicing and billing portal, project tracker, and more. The integration of fax, SMS, and phone data sharing, as well as the use of QR codes and barcodes, allows for efficient warehouse and inventory management.
Sergei encourages businesses to automate their processes to increase profits, improve efficiencies, gain market share, and enhance relationships. Connect with VS Web Business LTD to start transforming your information into tangible business results.
OKSANA GRIYO TUKALO, Ph.D. in Information Technology,
Project manager & Programmer Lead
Margo has an extensive background in developing complex multifunctional web applications that are developed to automate the personnel performance directly related to the technological operation and to simplify communications between the company and the customers outnumbered 100 000 +.
She also has a proven track record of driving all phases of web application development and design including such skills as JS, PHP, ClojureScript, Elixir, Java/Java2EE; MVC, ORM, AJAX, JSON; HTML5, CSS3, Bootstrap3, SEO.
Her broad project management experience includes a track record of restructuring diverse businesses within consulting services, online financial payday loan websites, infrastructure services, and process outsourcing, with an emphasis on ensuring sustainable performance and structured development programs.
Her dedication to her daily duties is exemplary. She has devoted her skills and knowledge to the Company since 2013.
Team of Developers
Our dedicated team of developers comprises mature and skilled experts with extensive experience in all stages of the software development life cycle process. Everyone shares the company's values, and the team has successfully completed numerous projects for Canada's fast-growing companies.